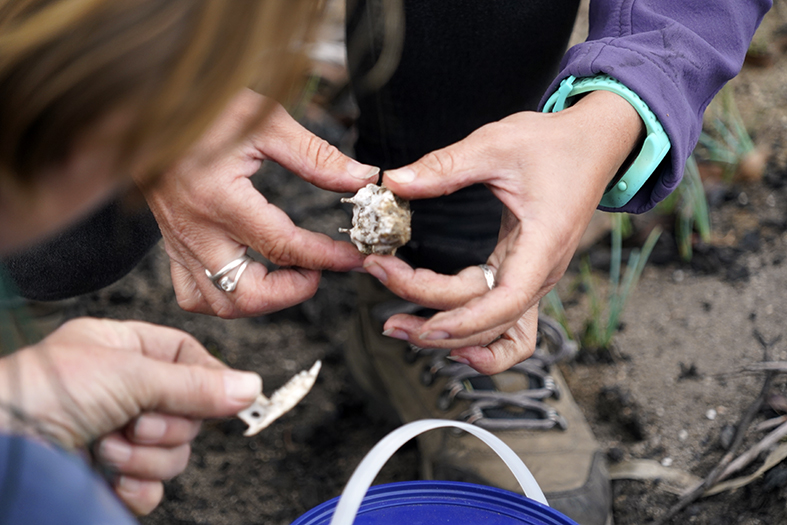 March: Pyrophytic
Pyrophytic : having adapted to tolerate fire.
Passive pyrophytes are plants able to resist the effects of fire, particularly when it passes over quickly, and hence can out-compete less resistant plants, which are damaged. An evolved strategy in this landscape.
Video below: Words for New Landscapes: Pyrophytic (March), 2020
The Lesser sugar glider is one of the many endangered animals whoes populations collapsed after the Gosper's mountain fire. Debilitated by years of drought, caught by the bushfire an unable to reach refugia, followed by loss of habitat and lack of appropriate food.
I was lucky enough to spend the day with dedicated volunteers in ARC (Animal Rescue Co-op) who have been tirelessly working to set up feeding and nesting boxes for a number of endangered species since January.
Above: 2 months later, revisiting the site of the January intervention and video, Words For New Landscapes: Spriuk
Link to video HERE